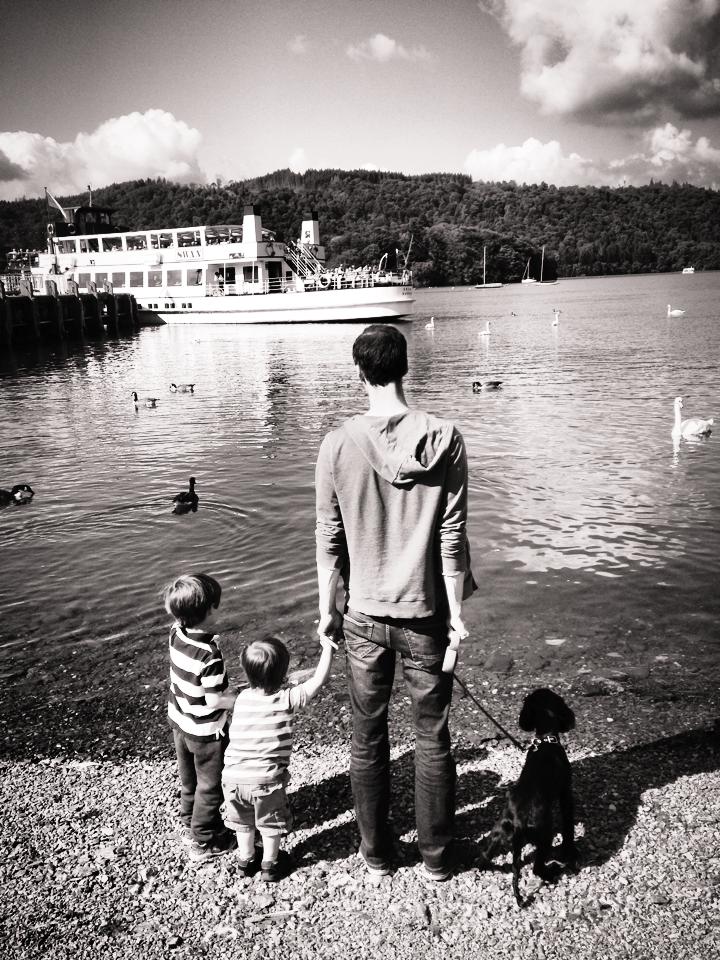 What's the point of all this…
I decided to start a blog again in 2014 but it took nearly a year to get to the point where I actually set it up.  It's basically a place to store a whole load of things from thoughts to images and ideas.  Please have a look around and let me know what you think.
My life contains some amazing people.  My wife who astounds me daily with her courage and passion.  My two boys who help me stay young and make me laugh.
You will find some more information below on some of the other things I do.
Blessings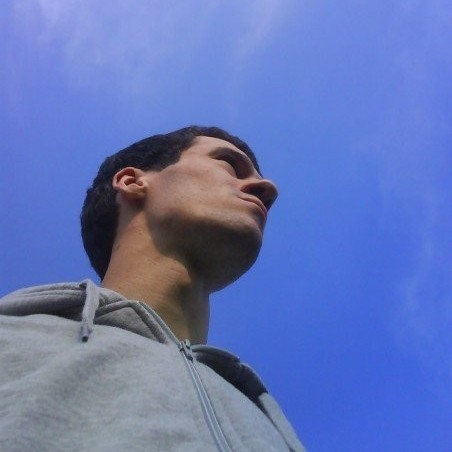 Minister
---
Church has always been part of my life. My Dad is a baptist minister and so I have been surrounded by the Christian faith from an early age. There was a time I swore I would never work for the church, but God had other plans. I am now a Methodist minister serving at Cullercoats Methodist Church in the North Shields and Whitley Bay Circuit at this time.
---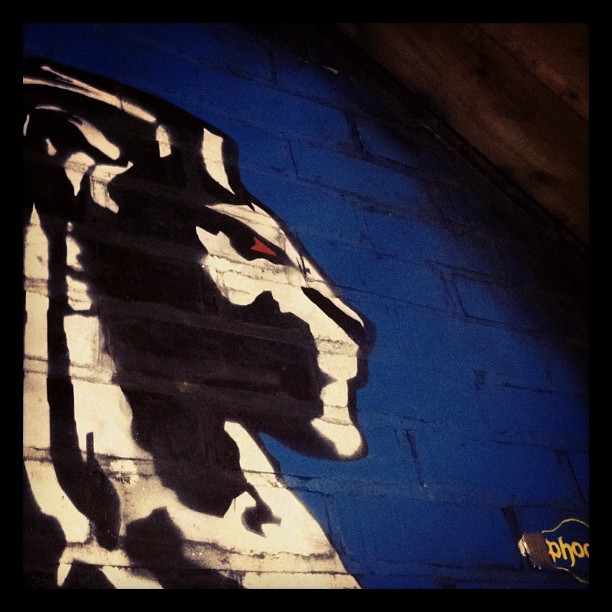 Artist
---
The desire to create is one of the deepest yearnings of the human soul.Dieter F. Achtdorf
Creativity is life giving.
I create in many different ways. Stencil art, web and graphic design, video and music editing. I love making, designing and playing with stuff.
---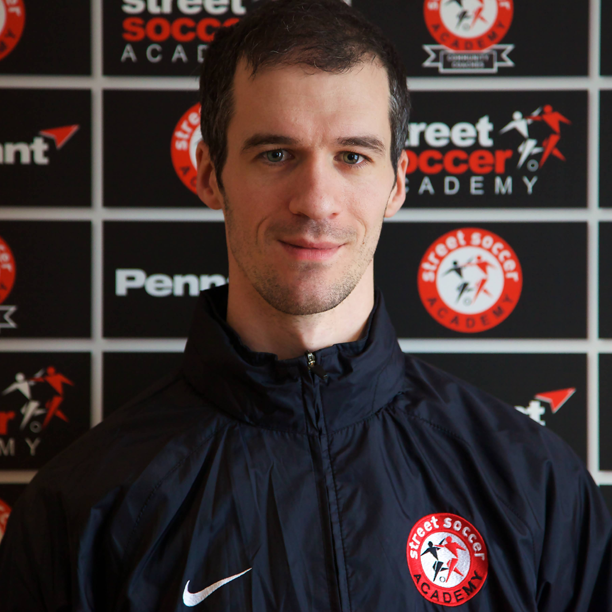 Volunteer
---
I began as a volunteer for Street Soccer Academy in 2010 and have held various volunteer roles including regional and area manager. The charity continues to do amazing work and hopefully will see StreetFit and StreetSoccer regional centres in the North East soon.  LifeFit is a new project which seeks to raise awareness around mental health especially in young men.